Hey Weeds and Wildflowers Family.  We hope that you are all enjoying this Father's Day weekend.  The weather has been perfect here :). We are so excited at how the Discover Collection is coming all together.  We just couldn't wait to share a sneak peak with you!  It's scheduled to be released next week, we will let you know as soon as is available in the Shoppe!
.
.
Available in the Shoppe Now!!!  Father's Day Simple Square #35 and Journal Cards – Wordart #35.  And a New 'Life in a Box' Master Template #2.  Each for only $1!!
Simple Square #35 – Wordart.  9 Wordart (24 versions) You will love this wordart for all those pages dedicated to the Dads and Grandpas of your life!
.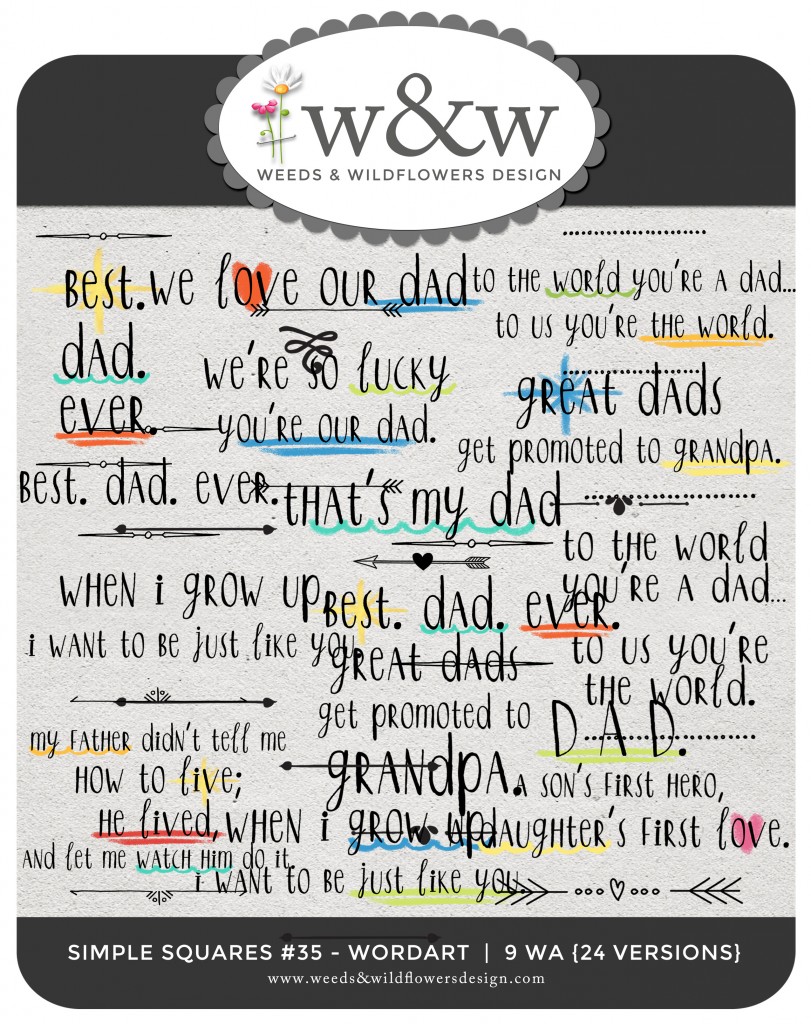 .
Journal Cards #35
9 Cards in 6 sizes (54 Versions)  Sizes include Square, 3×4, 4×6 sizes with rounded and square corners.
.
 .
*New* –  'Life in a Box' Master Template #2
.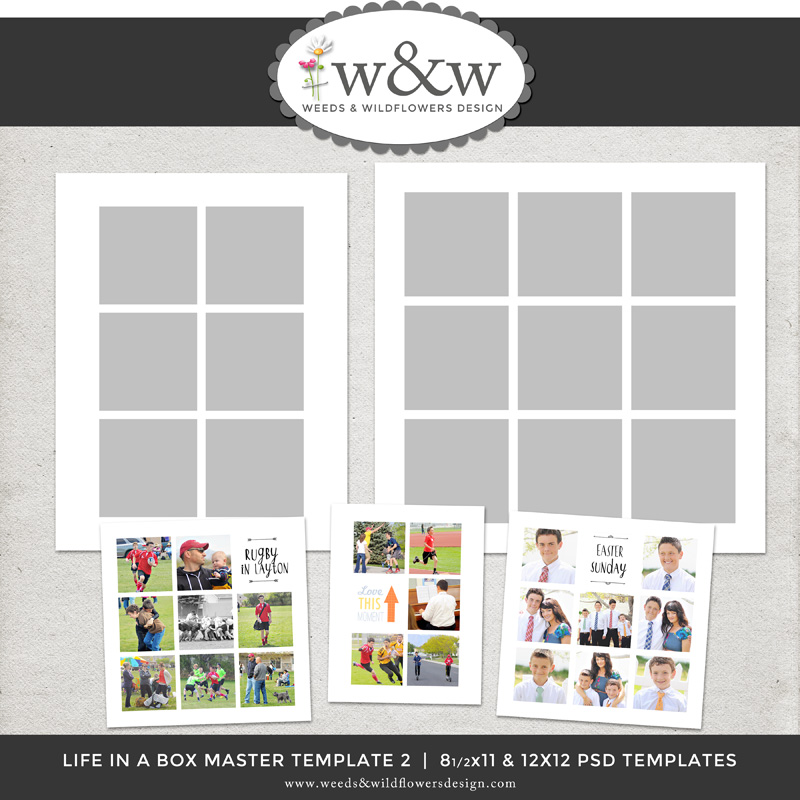 .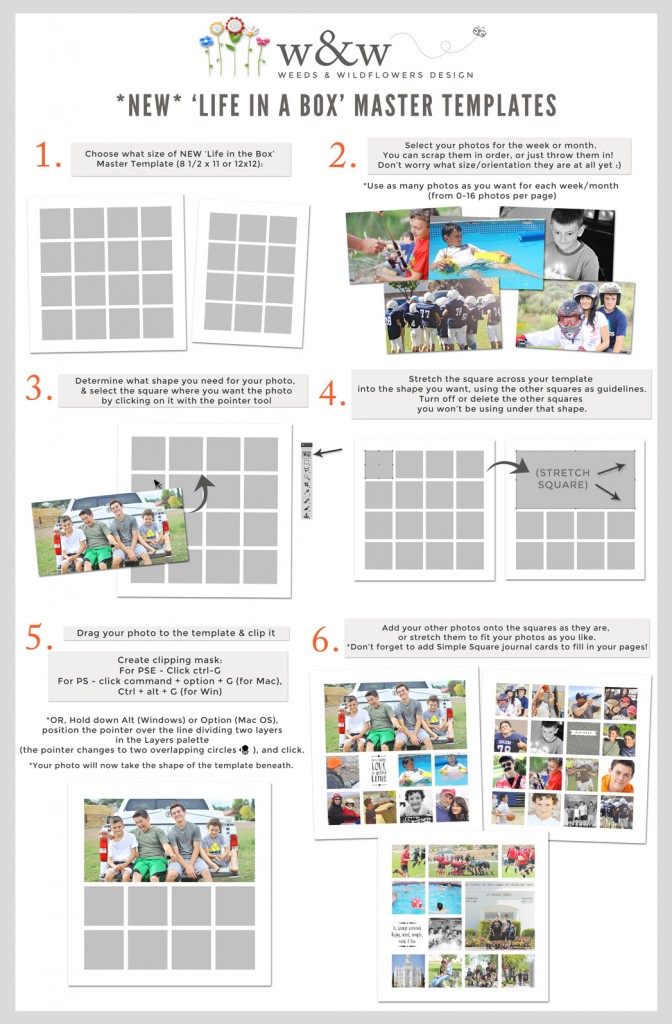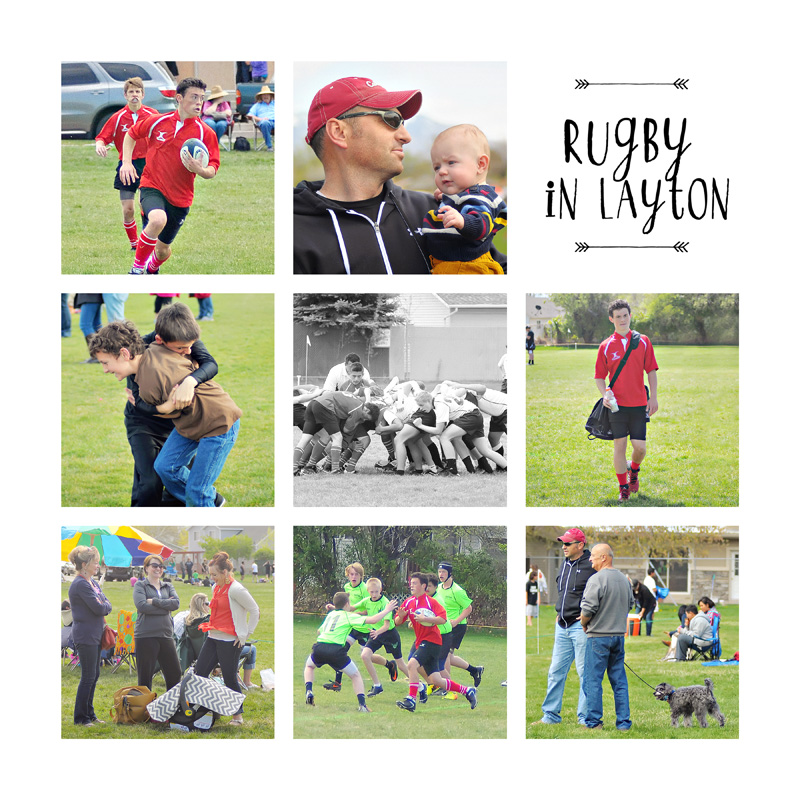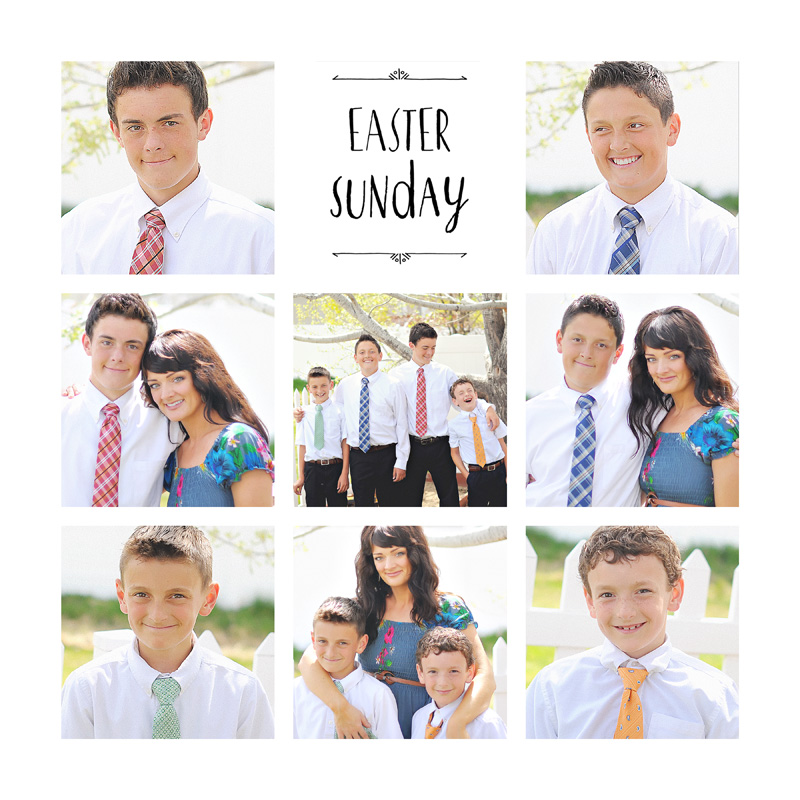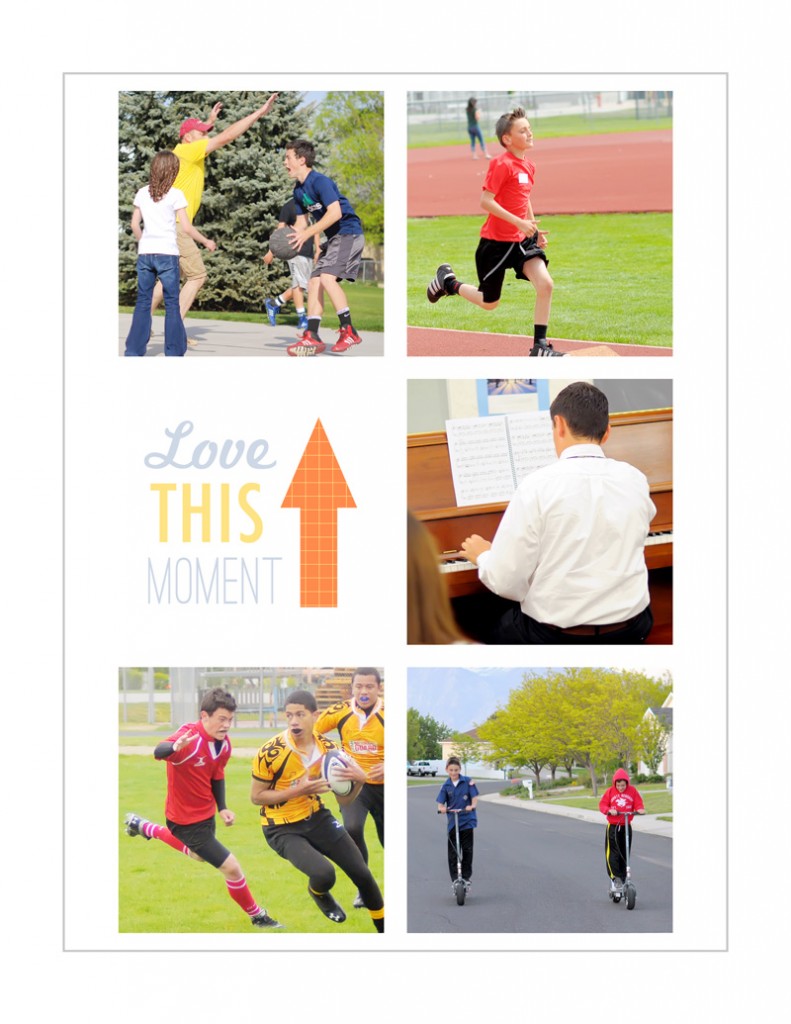 We are so excited for the product that got released today!  And are so excited to release the Discover Collection next week! Have a Happy Father's Day weekend 🙂