Erika here,  How is everyone doing?  I am just loving this quote Gina picked as the Freebie Wordart for this week.  I think so many of just need to remember these words and apply them.  Go visit the Shoppe and download your freebie wordart. Remember to check out the other new products while you are in there.
I have found myself lately looking through the Gallery and just loving all the cute and inspiring layouts.  Thank you for taking the time to share them with all of us.
Check out these layouts made with the Love Collection still on SALE in the Shoppe.
Thank you Tiff.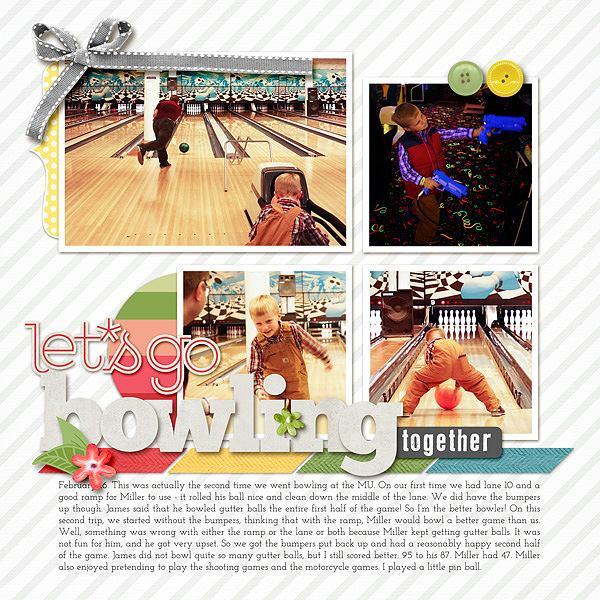 Thank you Damayanti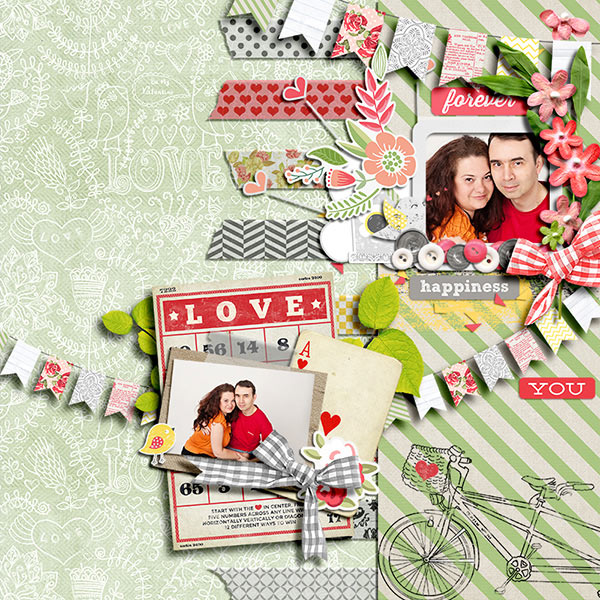 Thank you Miranda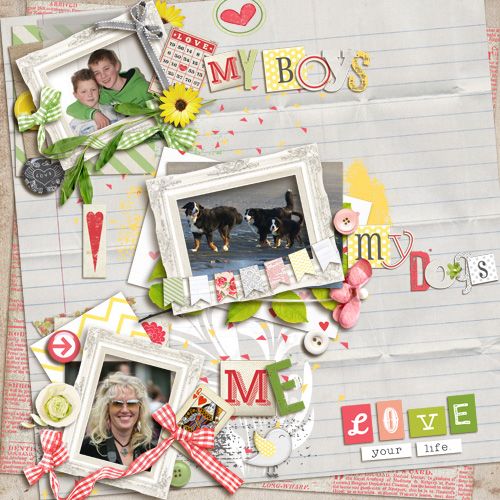 Love Collection still on SALE.  If you haven't had a chance to purchase it yet get it while it's still on SALE.  The Love Collection is fresh and fun, and filled with lots of new products that will inspire and help you to get your photos scrapped quickly and easily!