Weeds and Wildflowers is turning 7!!!  
We are so excited to celebrate our Birthday with a SALE!!!  
.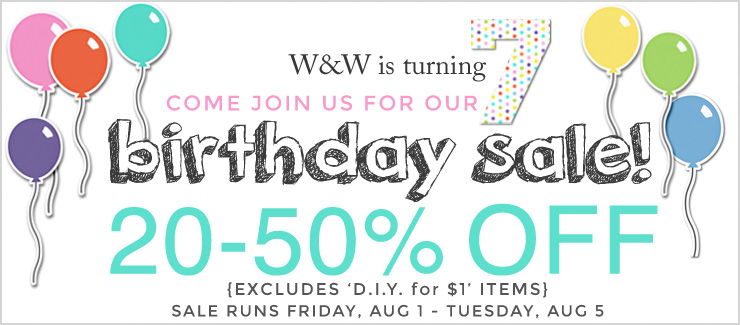 .
Gina has been working on the cutest Birthday Collection.  Now available in the Shoppe.  The Birthday Collection is part of the D.I.Y system!
.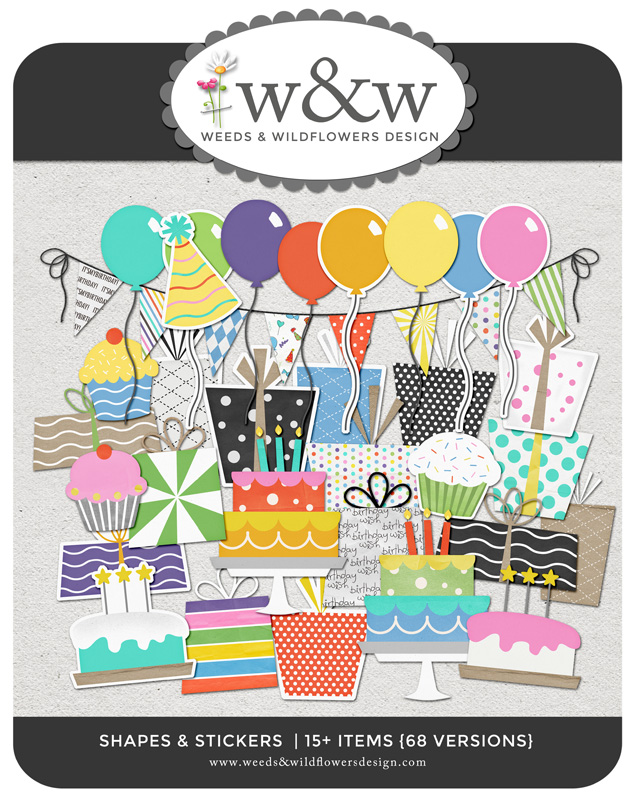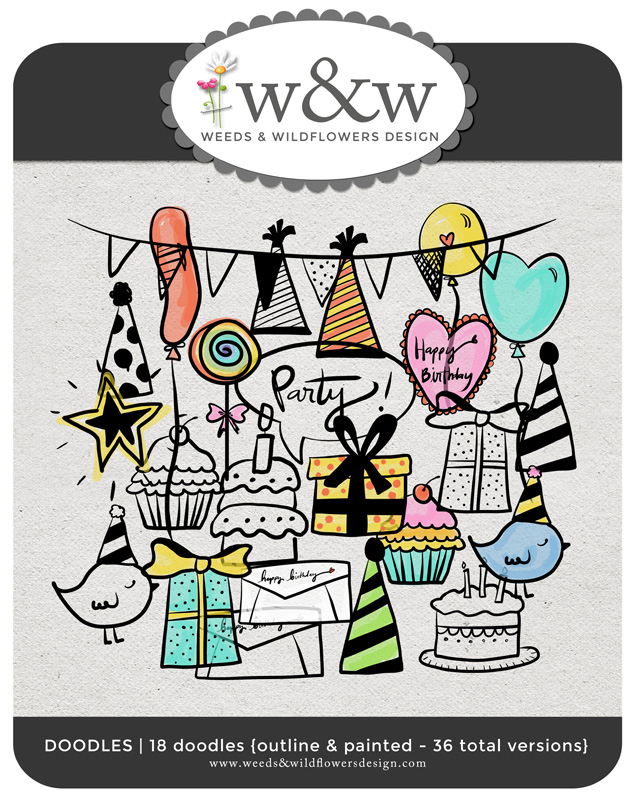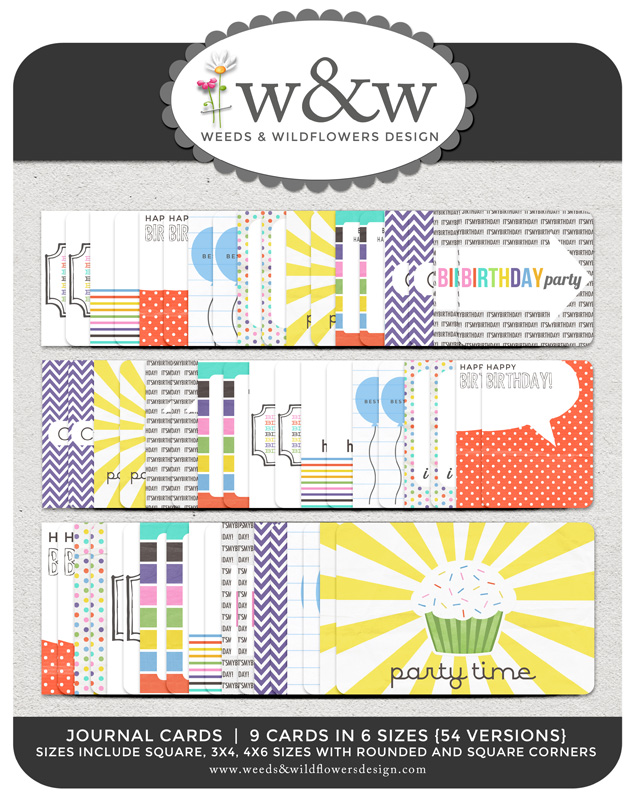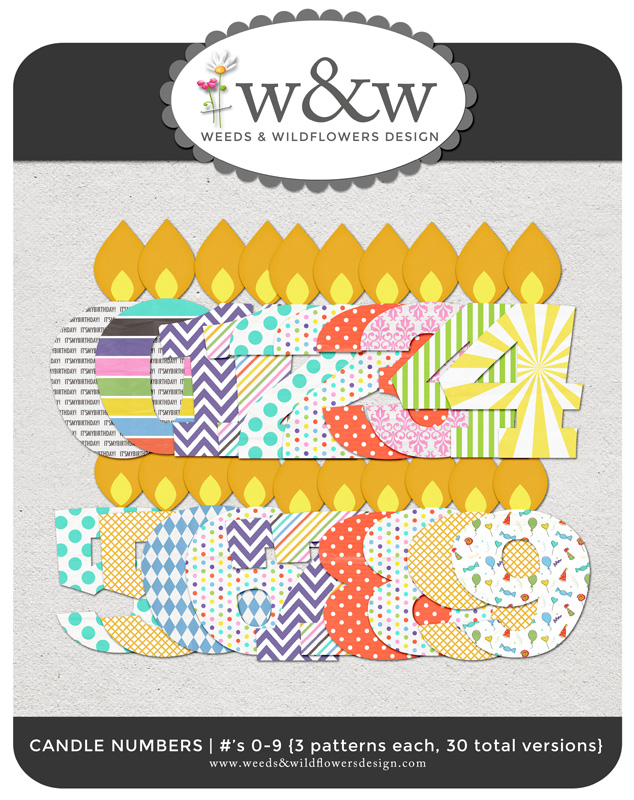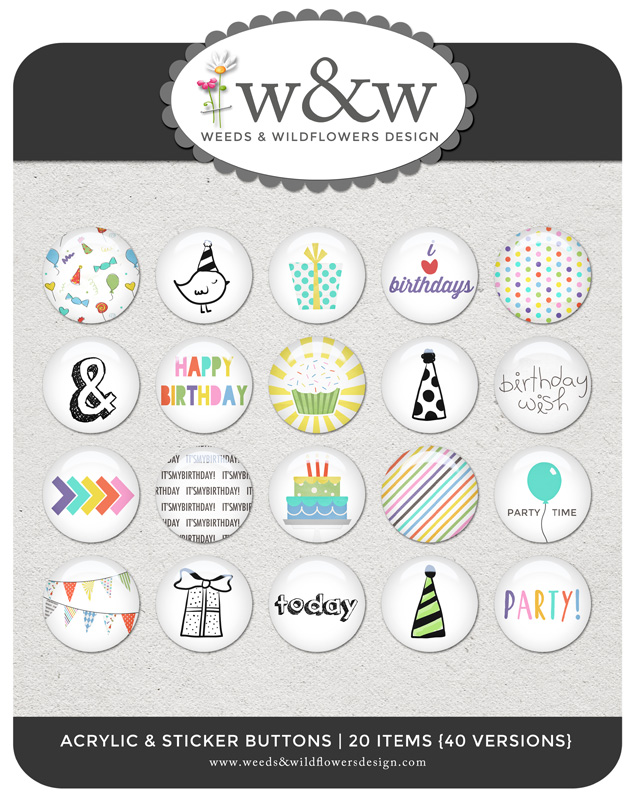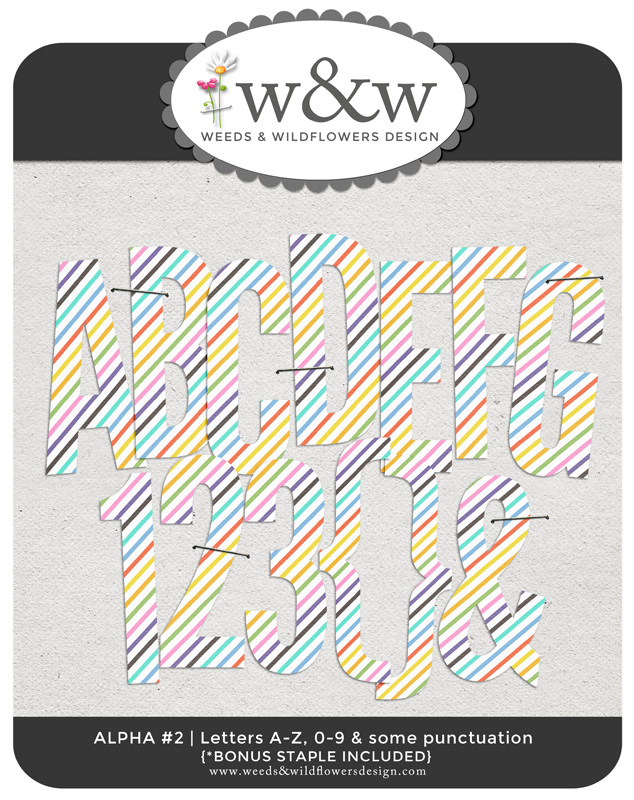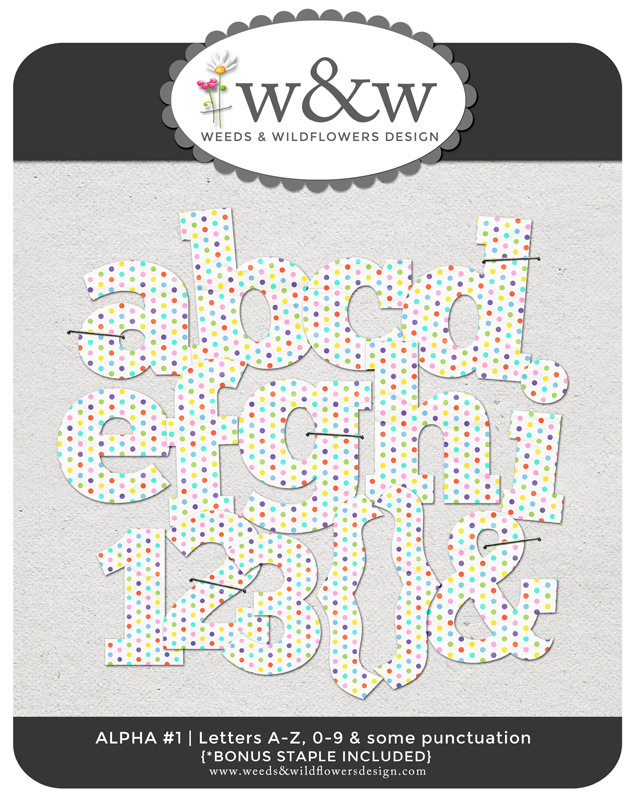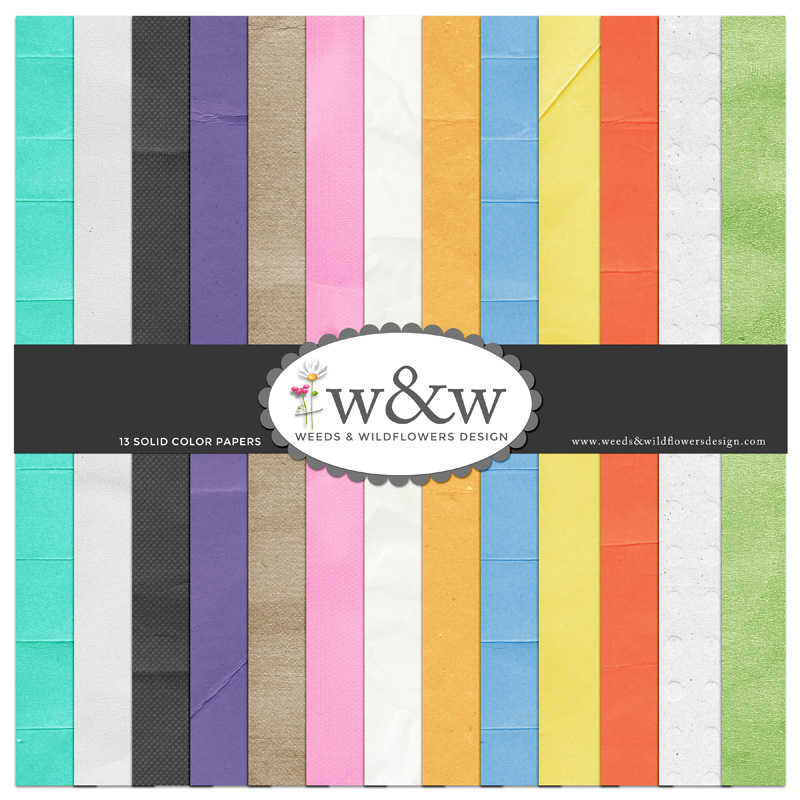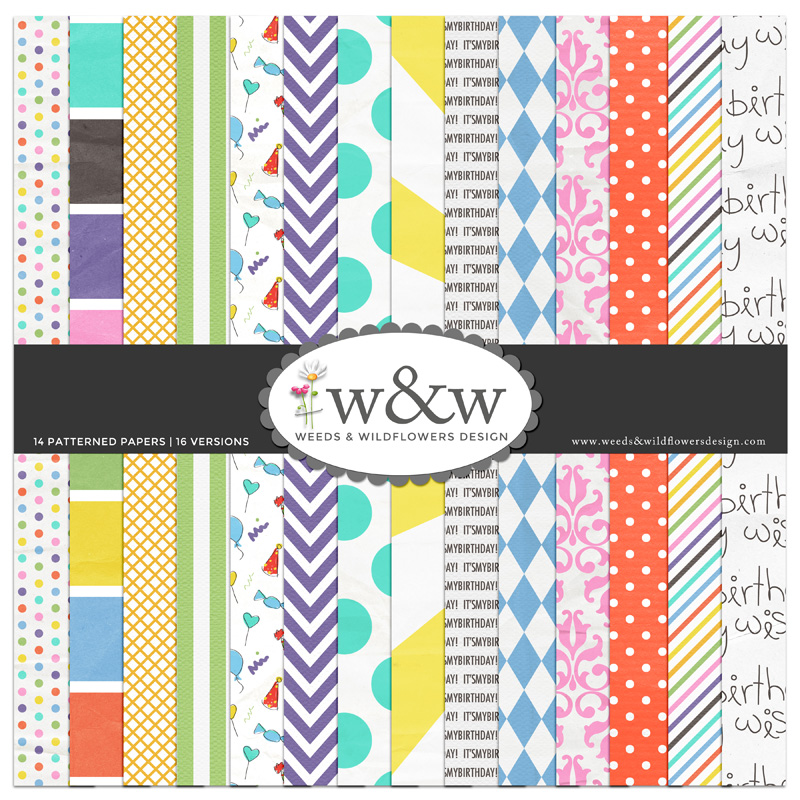 Don't forget to Check out all the fun things in the Shoppe to take advantage of the Birthday Sale running now through August 5.  Everything 20%-40% Off  (excluding D.I.Y. $1 items).
.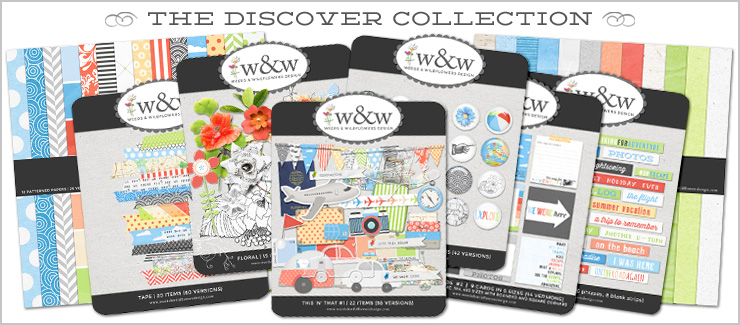 .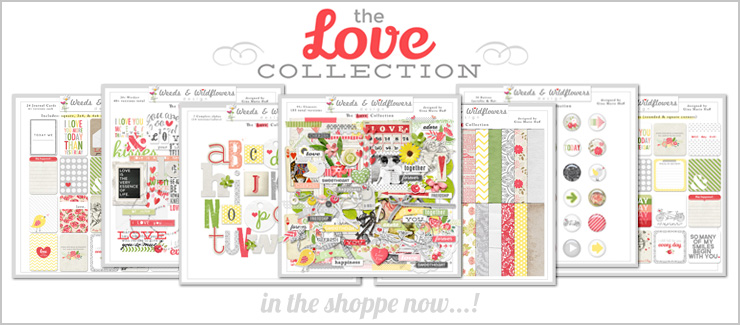 .
.
It is always fun to go back and look at the Oldie but Goodies in the Shoppe!  Check out these old Birthday Kits!
.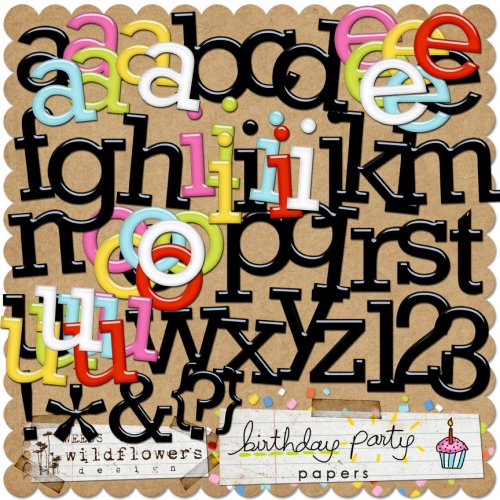 .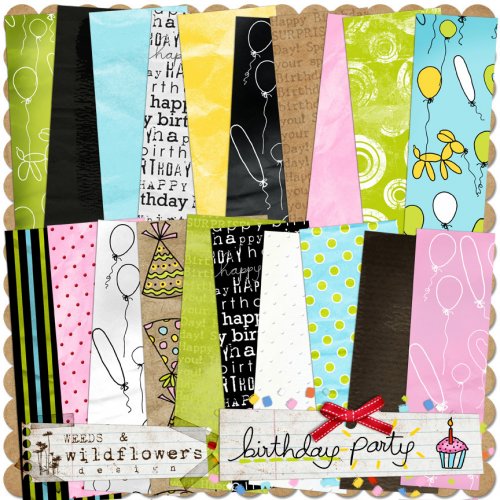 .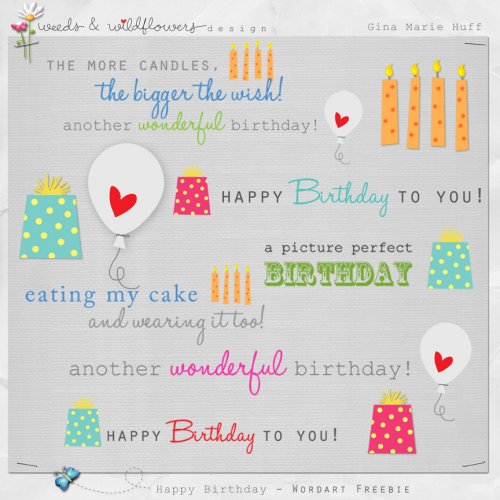 Visit our Facebook page and share what cute layouts you created with your Weeds & Wildflowers' products!!
.