We just wanted to touch base with everyone and let you know that we have added some Oldie but Goodies to the Crazy Deal Section. Everything has been dramatically reduced to $1.00.
First thing we added were pages and pages of fun borders taken from the LIFE 365 series. You will love what these borders add to your layouts.
.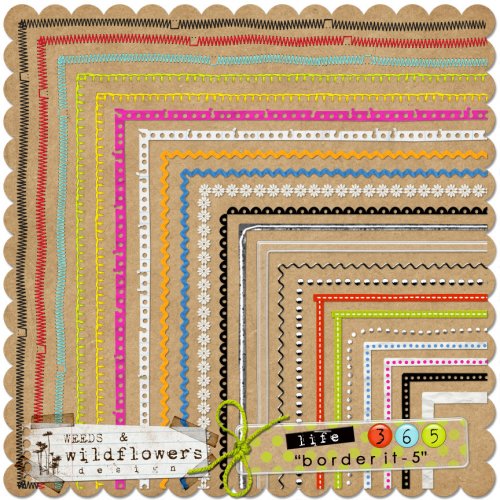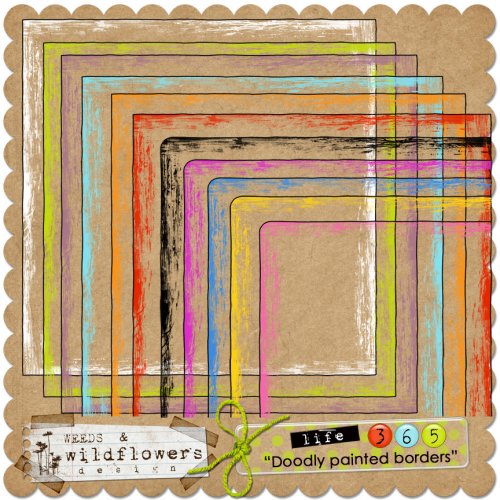 Playing with Wire Section!
"Playing With Wire – Frames" was one of my favorite part of this colleciton.  The Wire Frames were part of a series of fun and funky, original hand-drawn wire elements that will give you a little shine on a typical embellishment. There are so many possibilities with this set that you will find your layouts incomplete without them. You are given the option of a shiny or rusty version with each set.
.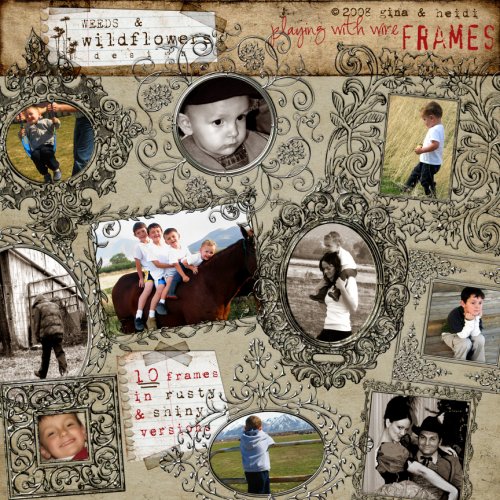 .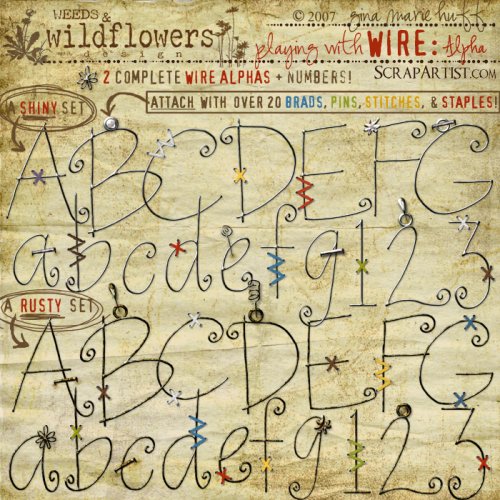 .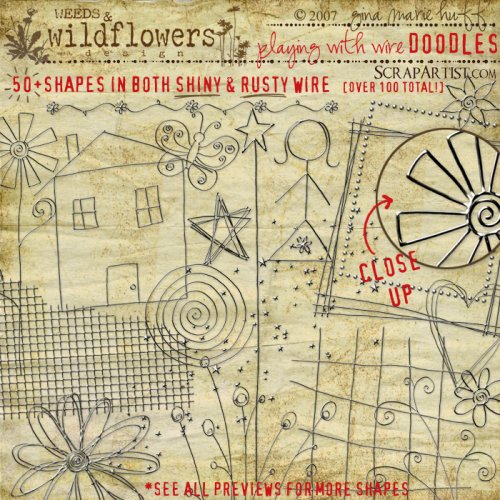 .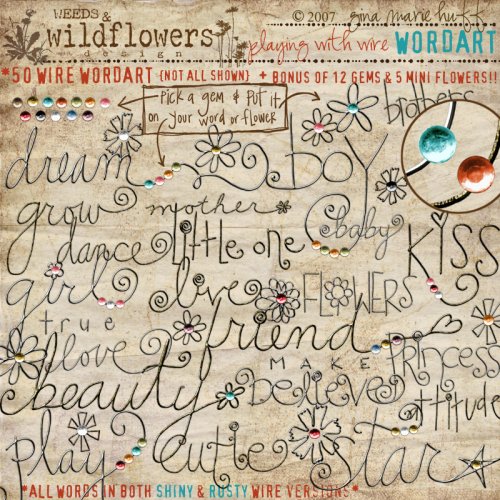 You will also receive a cute Doodly Scrap Page. The Doodly Scraps, Doodles and Wordart have a variety of random and messy doodles and phrases. Staple, tape, or paperclip your Doodly Scrap anywhere to add a special touch to your page. **Note – tape shown in preview sold separately.
.